A WHOLE LAND FOR YOU
Villa Slow is the perfect place to slow down and enjoy nature. It is silent, peaceful and extremly natural.
Our property occupies a total area of 2,5 hectare (25.000 m2).
This beautiful piece of land has its own water spring, two little rivers, and a waterfall.
Although it is our private property, we let the cows of neighbors enter our plot. Like this, we help each other, the cows have more grass to eat and we have a sustainable gardener!. We just built a very discreet fence around the house for you to enjoy your stay in case you prefer to keep our neighbors away.
FEATURES
Lewis has built already two benches, a dining table and a fire pit. One of the benches is located close to the sleeping area. It is  located in a very quiet corner of the land and it has a very beautiful view towards the valley.
The second bench is located higher in the land, overlooking the house. We discover that it is a very nice spot to look at the sea in clear days.
The dining table is located on a shaded area. This shade is provided by an ash tree situated very close to the house.
The fire pit is great. It is very simple but we love to make fires at night and cook with it. 
We cannot stop thinking of new spots like a tree platform, a wooden bridge to cross one of the rivers of our land, or a natural swimming pool as water here is a gift.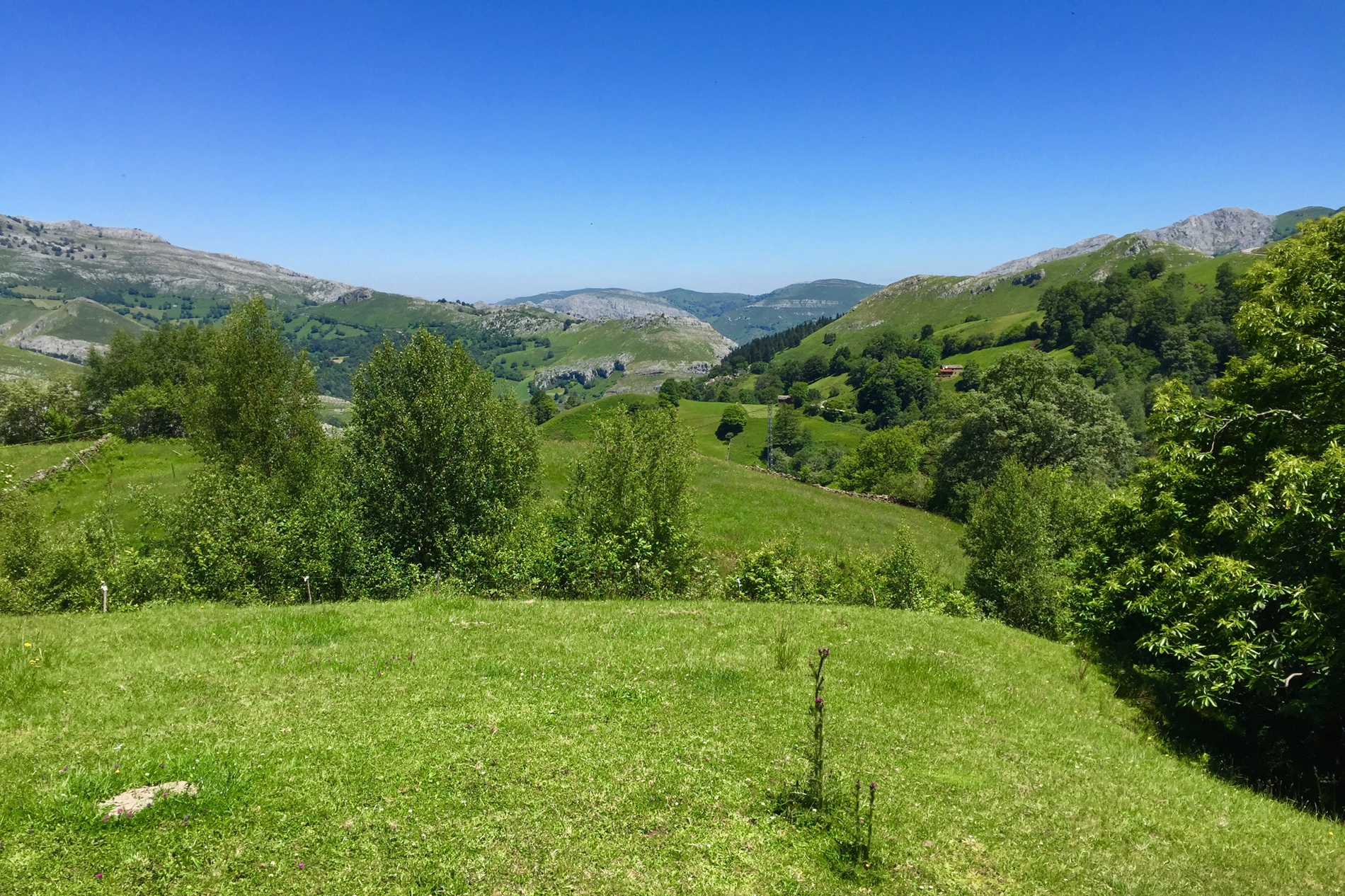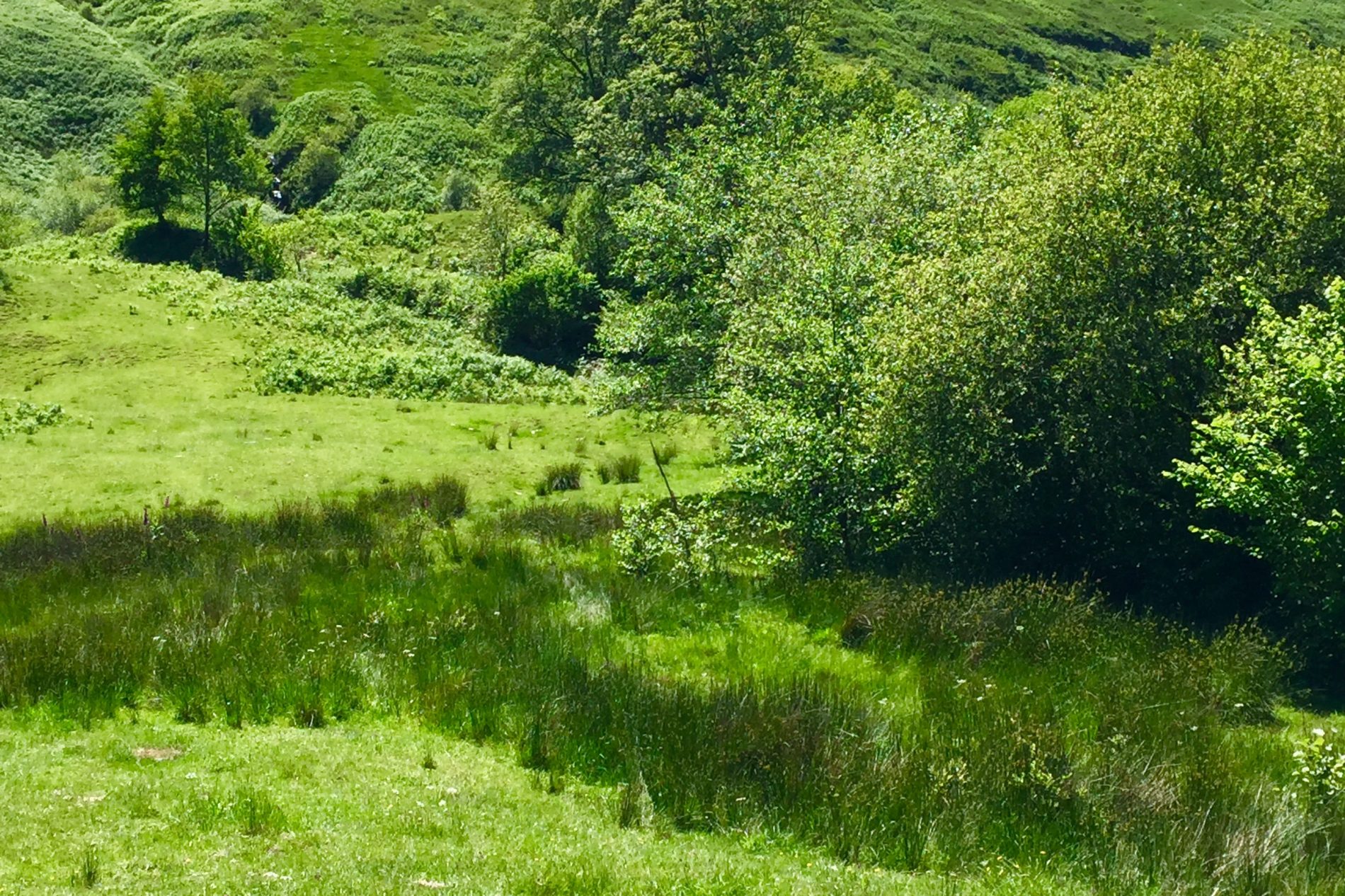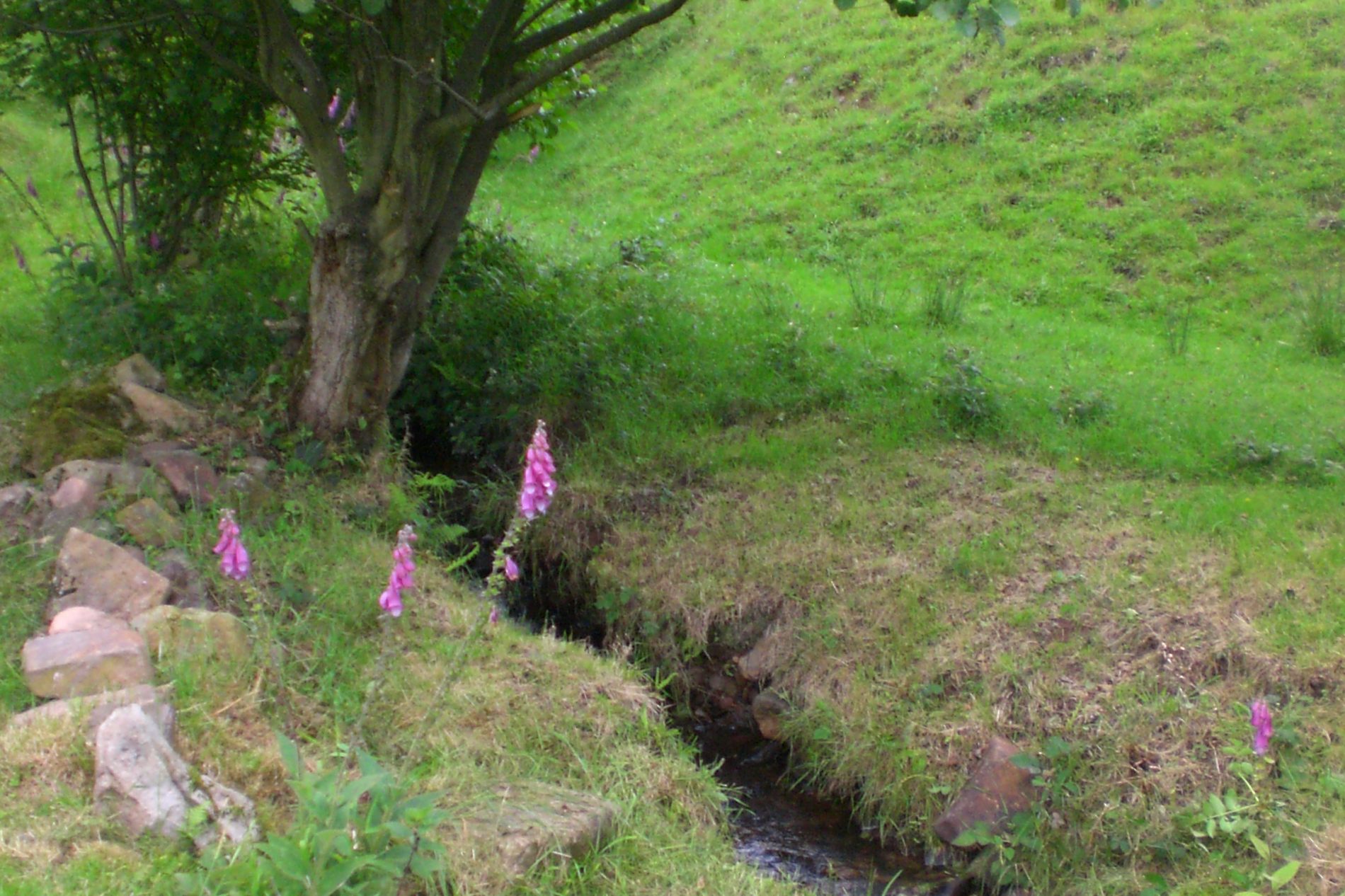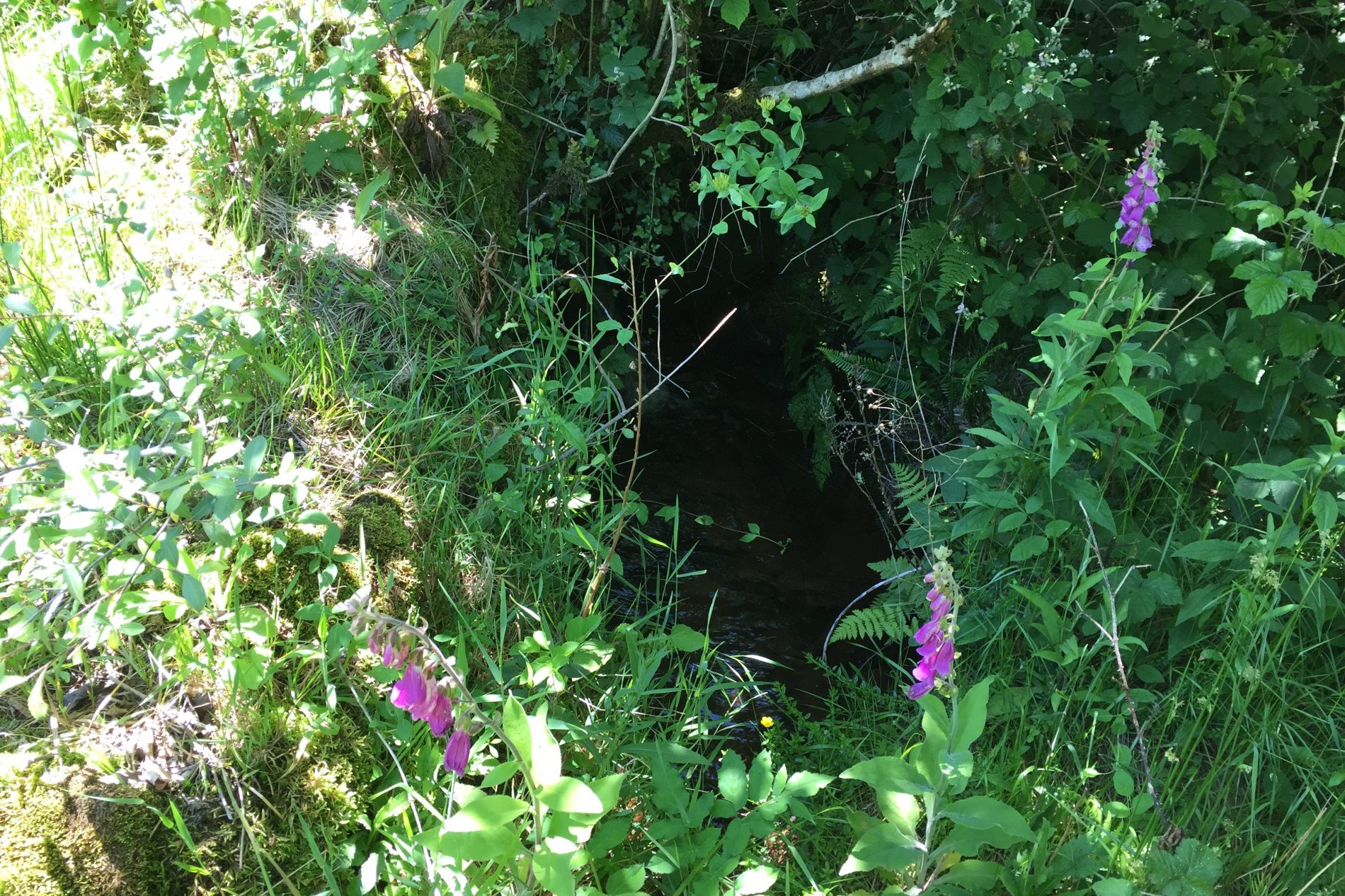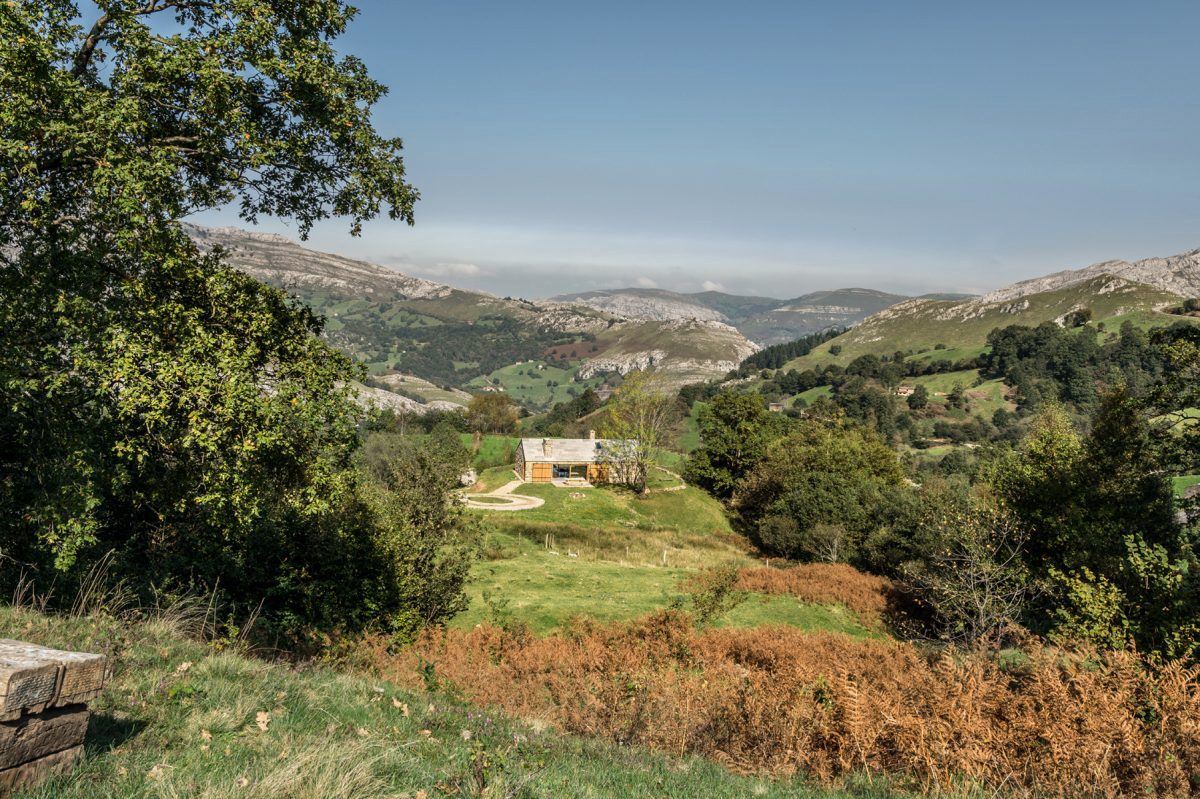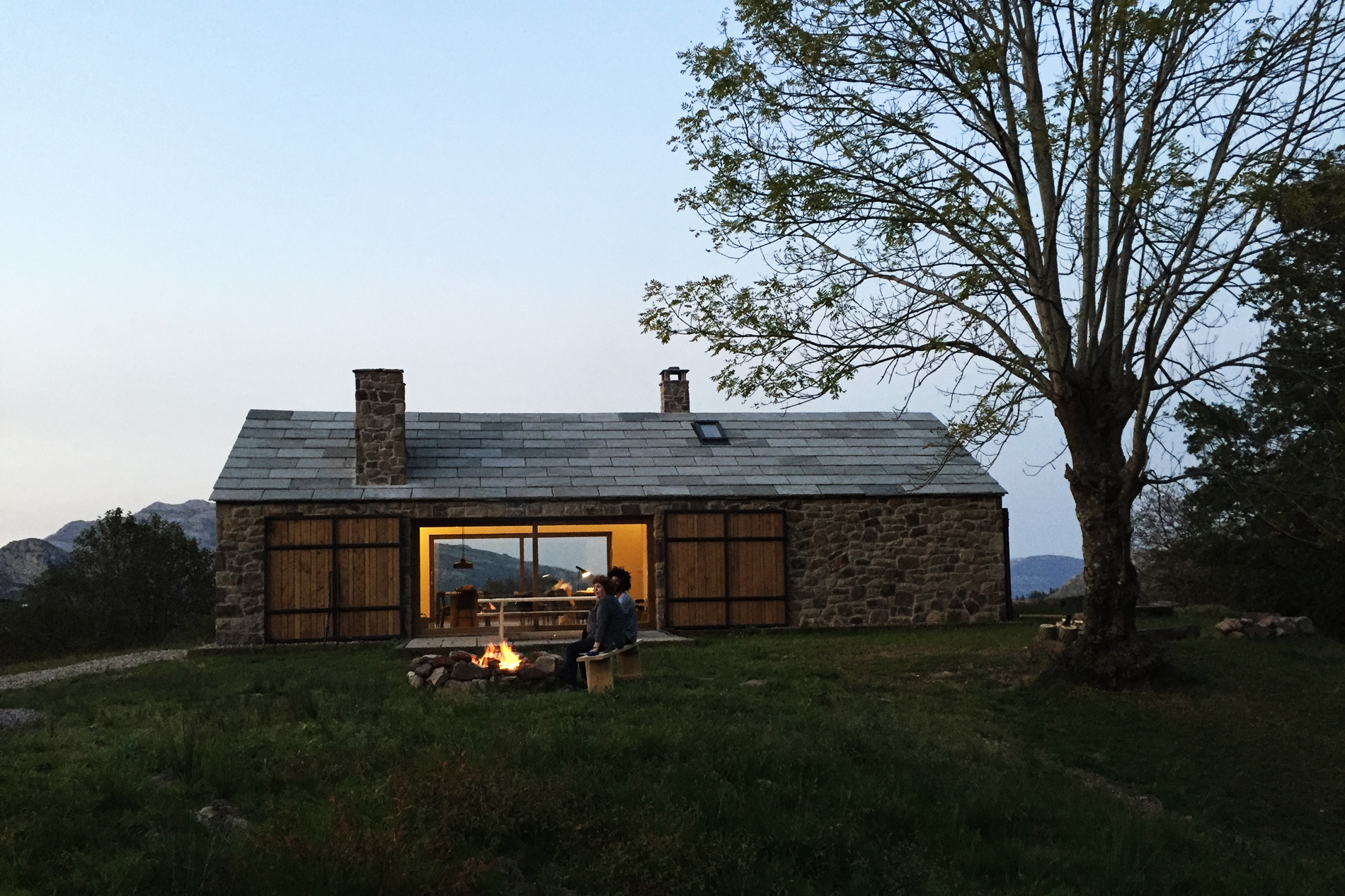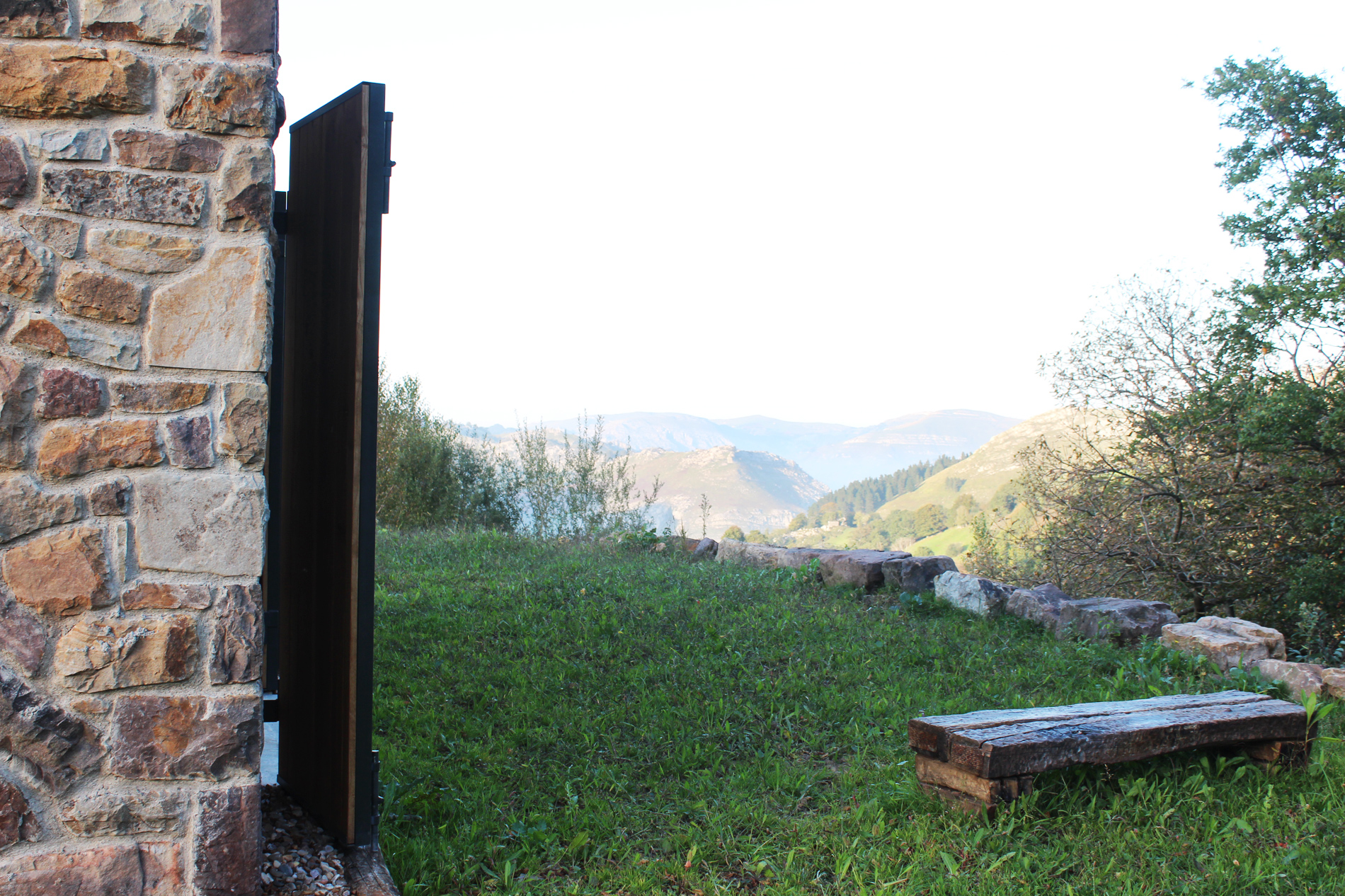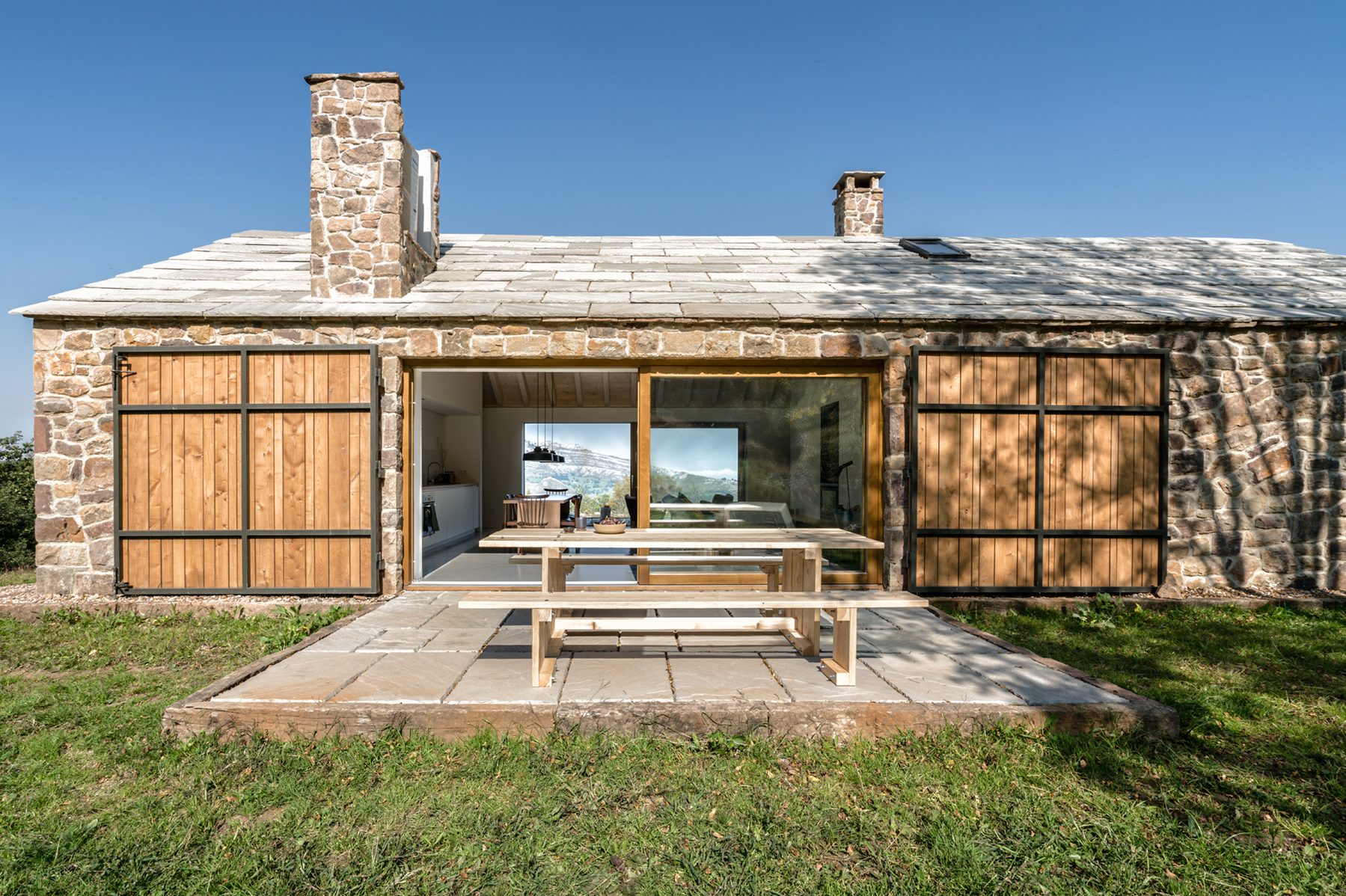 ---